Soup Drive for Make-A-Wish®
Coldwell Banker agents are joining aHarmony Home Inspection, LLC, and Heavenly Cuisine Custom Catering in a delicious way to support Make-A-Wish We could not think of a better time, a better way, or a better charity
Join us by ordering your soup today
Then pick up and pay at the Coldwell Banker North Hills Office 9600 Perry Highway Pittsburgh, PA 15237 on Friday, 05th of February, 2021 between 5:00pm & 7:00pm
Join us by ordering your soup today
All soups are homemade by Chef Mark at Heavenly Cuisine the day before pick-up.
Place your soup order using the form on the right. You'll pay when you pickup February 5th, see below for more about pick up.
Price Pre Quart: $8.00
Mix 'n Match - Freeze For Later
Order as many quarts as you'd like
Soups You Can Choose From:
Italian Wedding Soup
Chicken Noodle Soup
Potato and Kale Soup
Cream of Tomato Soup
Hot Sausage Chowder
Corn Chowder
Pick Up And Pay
Friday, 05th of February, 2021
between 5:00pm & 7:00pm
Coldwell Banker North Hills Office
9600 Perry Highway
Pittsburgh, PA 15237
Directions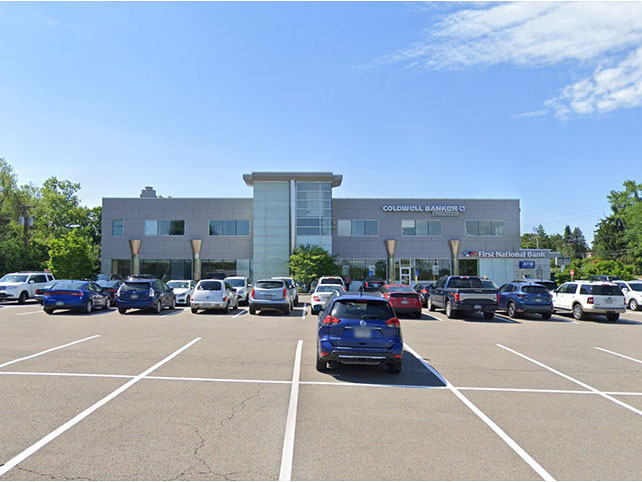 Order Online Here
A copy of the official registration and financial information may be obtained from the Pennsylvania Department of State by calling toll-free, within Pennsylvania, 1-800-732-0999. Registration does not imply endorsement.